Saturday 24 September at Mutuo – Carrer Méndez Núñez, 7, 08003 Barcelona


Once again in Barcelona, Art Lover Ground will show the amazing talent of international artists in the cool area of El Born!


ART LOVER GROUND: THE INTERNATIONAL HUB FOR ARTISTS IN EUROPE


During the ALG events artists (including photographers, painters, body painters, illustrators, DJs, musicians and so on) will show their talent in live-art-performances and exhibitions.


Each artist will have the possibility to exhibit their paintings / photographs / illustrations in the trendy area of El Born in Barcelona and also run a 30 minute live performance.


Entrance 5 Euros with a drink included.
For general enquiries or to exhibit/perform during the ALG events please contact artlovergroundbarcelona@gmail.com
Art Lover Ground
E-mail: artlovergroundbarcelona@gmail.com
https://www.facebook.com/ArtLoverGround/
Sabado 25 de Septiembre en Mutuo Gallery – Carrer Méndez Núñez, 7, 08003 Barcelona


Una vez mas en Barcelona, en El Barrio de El Born, Art Lover Ground pondrá en escena el incréible talento de artistas internacionales!


ART LOVER GROUND: EL CUBO INTERNACIONAL PARA ARTISTAS EN EUROPA.


Durante los eventos ALG, los artistas (fotógrafos, dibujantes y pintores, body painters, ilustradores, DJs y músicos) tienen la posibilidad de mostrar su talento a través de actuaciones artísticas en contacto con el público.


En esta ocasión, que se desarrollará en uno de los barrios más estimulantes de la ciudad, cada artista presentará sus trabajos y actuará en directo por espacio de 30 minutos.


Ingreso 5€ – 1 cerveza incluida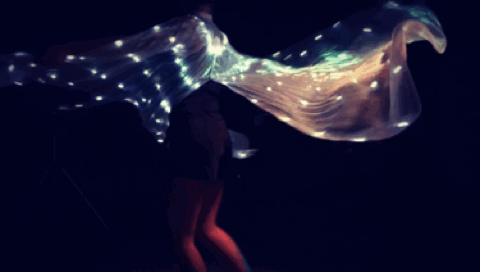 Gif by Petru